CALL FOR ARTISTS:


WING MURAL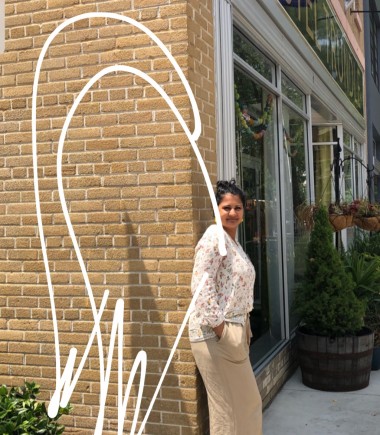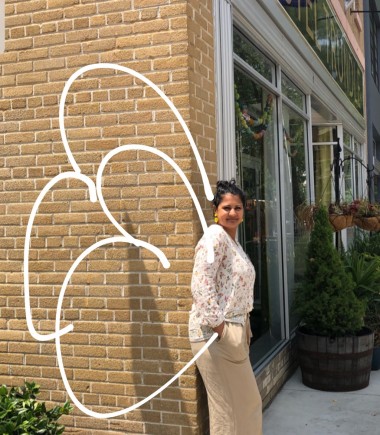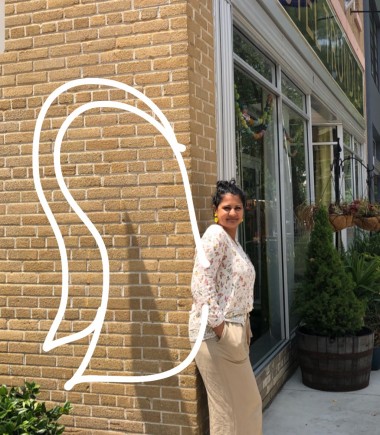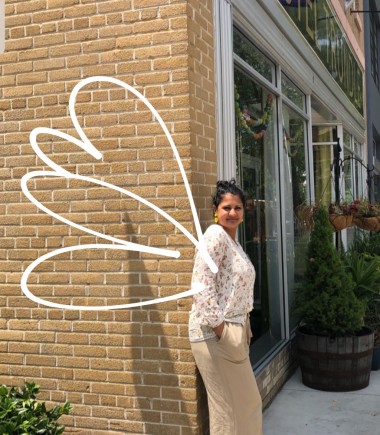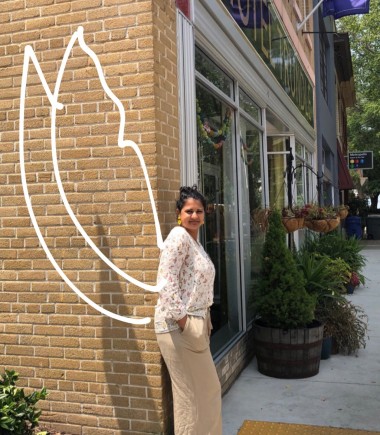 Hotel Trundle is looking for an artist or artist team to depict our whimsical and colorful personality with an interactive wall mural on the exterior of our hotel. Using keen imagination and creative thought, this mural should illustrate wing(s) in a profile view.
To enter, artists must be 18 years or older and live within a 30-mile zip code radius of Columbia, SC. Those interested in creating a mural may submit up to five original, fully executed designs via our submission form below. All artwork must be able to be converted to a digital file (.ai, .eps, etc.). After a preliminary screening by our team, selected entries will move on to a COLAtoday survey for readers to vote on. The chosen artist will receive an award of $200 and a signature spotlight on finished mural.
Our hotel is eclectic, whimsical, vibrant, and magical, and the wing mural should reflect that. Feel free to stop by 1224 Taylor Street, Columbia SC, 29201 for inspiration. The time frame for art submission is from June 21st to July 12th. If you have any questions please email hoteltrundle@gmail.com. We look forward to reviewing your work!