Scroll Down
Live joyfully.
dream fearlessly.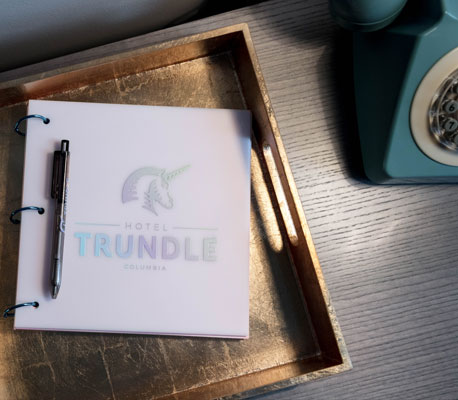 Welcome to


COLUMBIA'S BOUTIQUE JEWEL

At the intersection of kindness and comfort you'll find Hotel Trundle, part community gathering spot, part urban retreat - all tucked neatly into a trio of treasured landmarks in the heart of the Main Street Historic District.

Wrapped in color and creativity, our 41-room hotel - the first boutique in downtown Columbia - rewrites the rules of Southern hospitality with curated guest experiences mixed with a generous dose of 20s-era Art Deco style.
A Trio Of
Architectural Treasures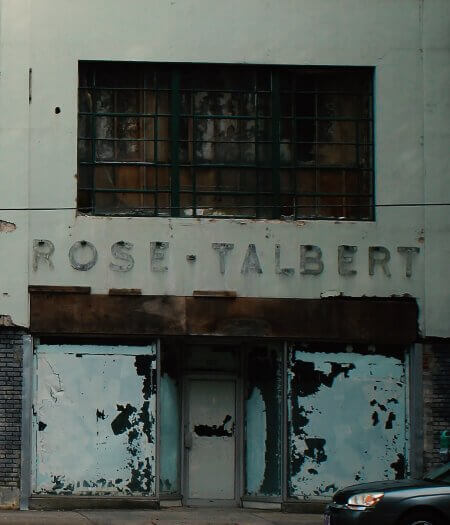 Rose Talbert Building
1914
Think of this brick beauty as one of Columbia's first mixed-use developments, with first floor office space and apartments above. A 1936 redesign added a stucco façade and large 2nd floor tripartite window, setting the stage for 41-year tenant Rose-Talbert Paints. By the 1980s, an aluminum façade obscured the trademark stucco but, once removed in 2016, this architectural gem sparkled like new.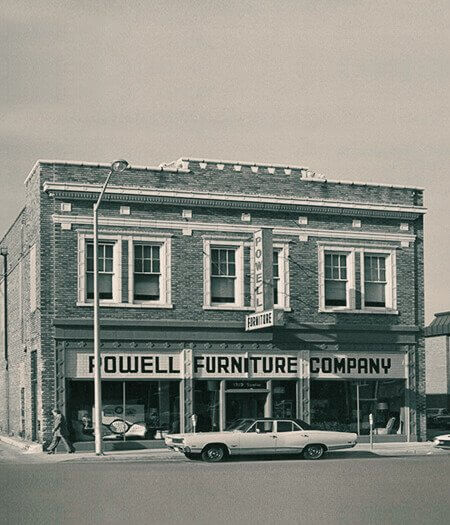 Powell Furniture Building
1920
A significant example of early 20th century architecture in downtown Columbia, the Powell Furniture Building has had a number of occupants and owners over the last nearly 100 years, including the Knights of Columbus, Kirby Electric Service Co., Sears Roebuck, and Jenkins Auto Parts.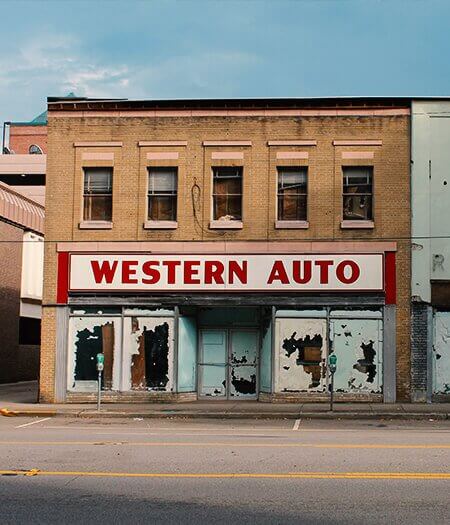 Western Auto Building
1940
Anchored by long-time tenant Western Auto for 45 years, Hotel Trundle's main entrance appears very much as it did in the 1940s, thanks to the 2016 removal of an 80s-era aluminum slipcover façade that revealed a well-preserved and intact circa 1940s downtown Columbia storefront.
We Were Meant For
Each Other Because ...
You Love The Taste of
Local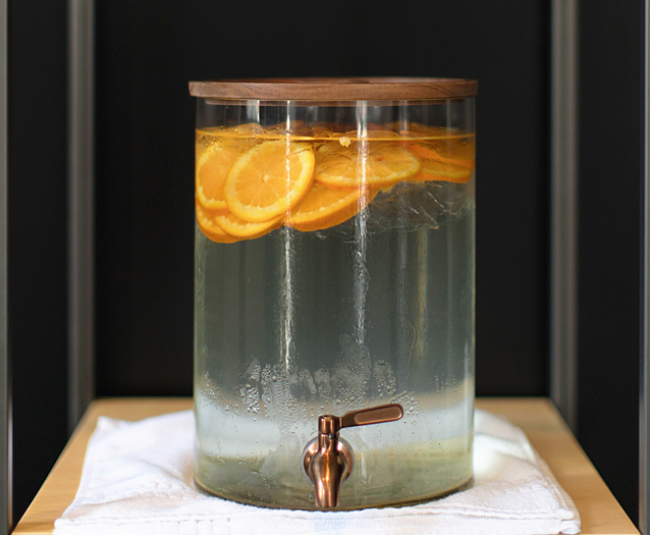 You love a well-dressed
bed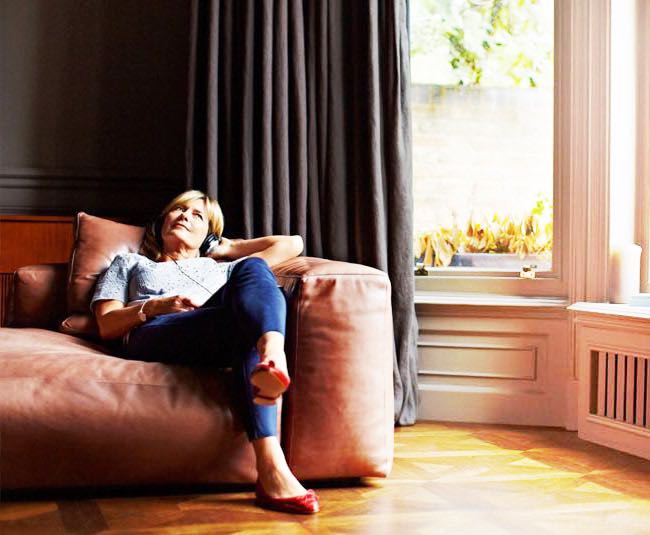 Exploring
Columbia
Home of University of South Carolina's flagship campus and a vibrant hub of Southern culture and creativity, the state's capital city blends college-town cool with an easy, come-as-you-are attitude.
Full Map
Our Partners
The team
Behind the scenes