Scroll Down
A Handcrafted Treasure
Among Hotels in Downtown Columbia, SC
Introducing


COLUMBIA'S HANDCRAFTED HOTEL

At the intersection of kindness and comfort, you'll find the exquisite Hotel Trundle, a quintessentially Columbia retreat thanks to the support of our incredible local artists, craftspeople, and business owners combined with the perfect location centered in the heart of the Main Street District.

Wrapped in color, creativity, and charm, our 41-room jewel resides inside of three historic buildings combined into one – the first of its kind in all of Downtown Columbia. We have rewritten the rules of Southern Hospitality with a unique blend of curated guest experiences and services, good old fashion thoughtfulness, and an eclectic, 20s-era Art Deco style.
Our Partners
The team
Behind the scenes
We Were Meant For
Each Other Because ...
You Love The Look of Hand Crafted
Details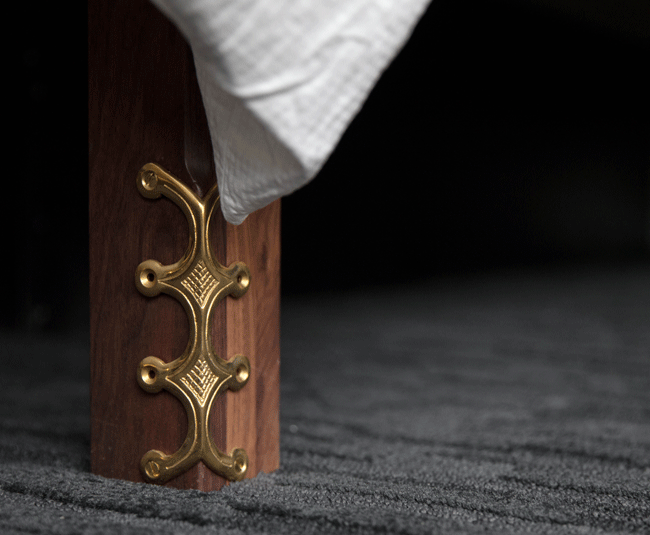 You Love The Taste of
Local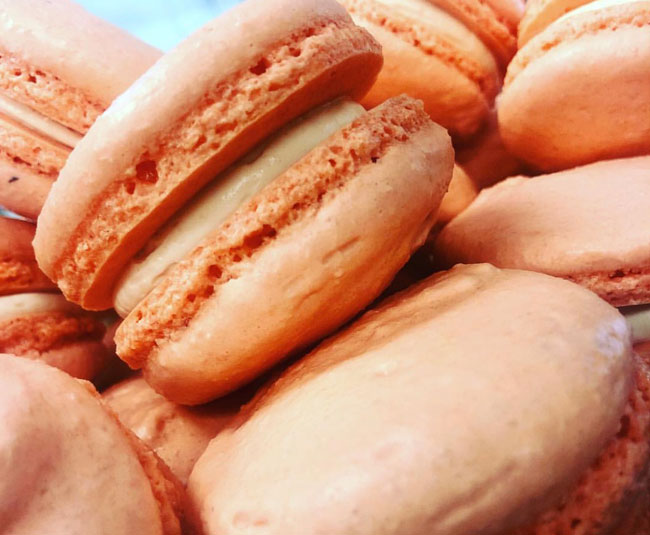 You love a well-dressed
bed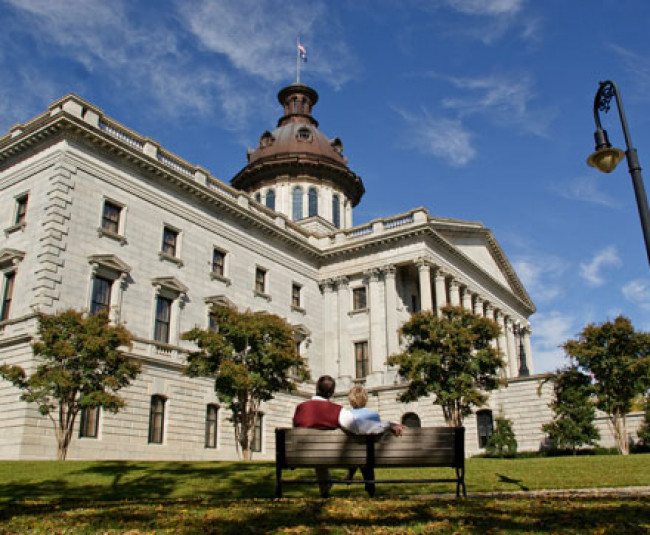 Exploring
Columbia
Home of University of South Carolina's flagship campus and a vibrant hub of Southern culture and creativity, the state's capital city blends college-town cool with an easy, come-as-you-are attitude.
Full Map
A Trio Of
Historic Buildings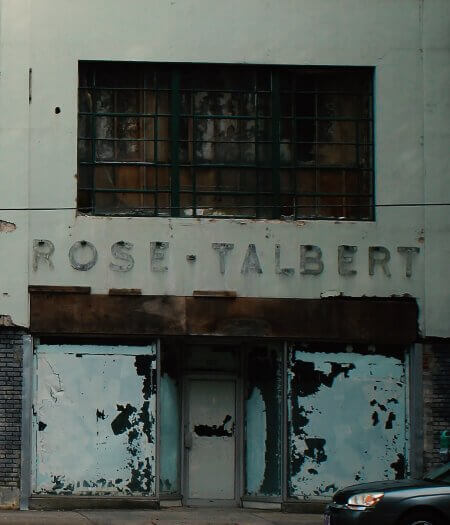 Rose Talbert Building
1914
Think of this brick beauty as one of Columbia's first mixed-use developments, with first floor office space and apartments above. A 1936 redesign added a stucco façade and large 2nd floor tripartite window, setting the stage for 41-year tenant Rose-Talbert Paints. By the 1980s, an aluminum façade obscured the trademark stucco but, once removed in 2016, this architectural gem sparkled like new.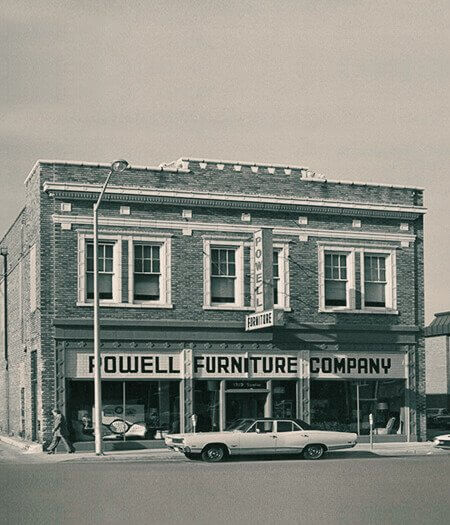 Powell Furniture Building
1920
A significant example of early 20th century architecture in downtown Columbia, the Powell Furniture Building has had a number of occupants and owners over the last nearly 100 years, including the Knights of Columbus, Kirby Electric Service Co., Sears Roebuck, and Jenkins Auto Parts.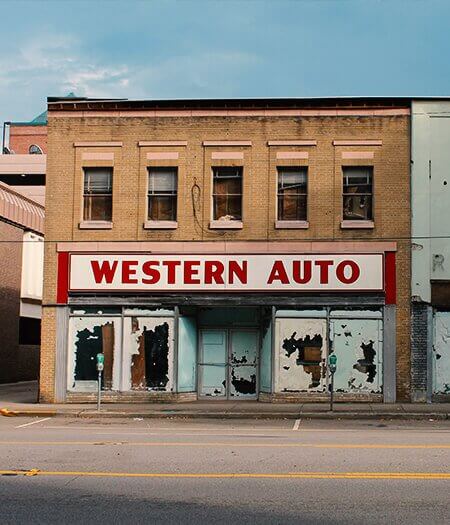 Western Auto Building
1940
Anchored by long-time tenant Western Auto for 45 years, Hotel Trundle's main entrance appears very much as it did in the 1940s, thanks to the 2016 removal of an 80s-era aluminum slipcover façade that revealed a well-preserved and intact circa 1940s downtown Columbia storefront.
Far Above the Others!
"The service at this place is far above others. We stayed here for a wedding, got a great rate, the place is well decorated, and they have sweet touches that make it feel like your staying at a friend's house. The best part is the location. Downtown Columbia is one of my favorite places and this hotel is just around the corner from Soda City Farmer's Market on Saturdays. We will definitely stay here when we come to Columbia."
Staycation Exceeded Our Expectations!
"My wife and I decided to do a Staycation for our anniversary. Hotel Trundle exceeded our expectations. It was quite unique in that it feels historically preserved and modern at the same time. Even though we were essentially home we felt like we were hundreds of miles away."
Looking Forward to My Next Visit!
"Columbia is truly blossoming and this hotel proves it. I will never stay anywhere else again when visiting. The staff, the rooms, the location, the exquisite attention to detail and style are top-notch. I'm already looking forward to my next visit. Definitely book a Friday night and catch the Soda City market on Saturday morning... A great time, indeed."
Designed like Mad Men meets Lisa Frank; loves it!
"This hotel is a gem in downtown Columbia! Complimentary local beer or rose upon checking it, gorgeous clean rooms, and a super cool, artsy lobby (think Mad Men meets Lisa Frank). Loved everything about this place! Also, walkable to tons of awesome restaurants and bars. Can't wait to stay again"
If There Was a 10 They Would Get It!!
"What a great hotel. The rooms are luxurious, cozy and clean and the bed is so cozy. Had the pleasure to meet with the owners they are delightful. And the staff is fabulous! "
Easily One of the Best!
"What a gem! I've stayed in hundreds of hotels all over the country, but this was easily one of the best. Beautiful interiors and a five-star staff. This is a fully independently run hotel, and their pride really shows in all aspects of the hotel. I couldn't have been happier."