Special Offers


Destination: Hotel Trundle

At Hotel Trundle, Columbia flavor is woven into the fabric of every stay. Taste it at our daily "Sip and Nibble," see it in our handcrafted beds, savor it through our custom packages and special offers, each thoughtfully curated with the help of our fantastic local partners.
Great
Offers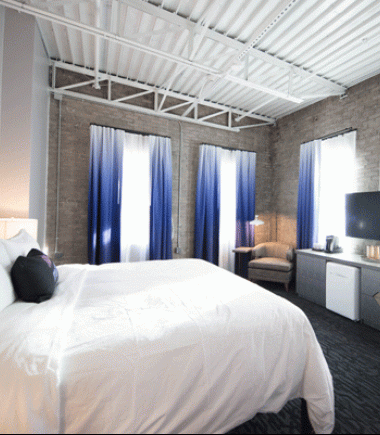 Dinner and a Movie Package
Treat yourself to a date night! Enjoy an $80 gift certificate towards dinner at Hampton Street Vineyard. Plus, enjoy 2 movie vouchers for any movie of your choice and a concessions voucher for 2 drinks (includes alcohol) and 1 treat at the Nickelodeon Theatre. Special includes complementary parking. Available to experience Monday-Saturday evening for 2 people.
Book Now