OUR CULTURE


Inspiration, Grit, + A Kindness to Hospitality

With backgrounds in architecture and passions for preservation, Rita Patel and Marcus Munse designed Hotel Trundle as a love letter to South Carolina's capital city. A boutique hotel in the heart of Columbia's Main Street Historic District, the hotel magnificently unites three historic buildings, each meticulously

restored to showcase the beauty of a bygone era through exposed brick, stamped tin ceiling tiles, deep moldings, and custom wood trim. Here, you can escape the hubbub of modern times and discover the unique beauty of the past, all while still indulging in plenty of contemporary comforts.
"We live, play and work here - we love Columbia - and we want to support this city, to create a platform for community and provide thoughtfully curated experiences for locals and visitors."
- Rita Patel, Owner
Historic downtown location
Complimentary artisan coffee
Communal workspace
Onsite beer and wine
Outdoor cafe tables
Lobby Library
Lobby Gaming Corner
Local Partnerships; Art & Photogrphy, Food & Drink, and more
Complimentary local beer or wine at check-in
Sip and Nibble evening reception
Light local breakfast
Fitness Studio with elliptical machine, cable machine, treadmill, and free weights
Complimentary Wi-Fi
Turndown service
Parking is available at a daily rate of $18/vehicle/day. Valet parking is included in this rate 7am-11am (Tue-Sun) and 3pm-11pm (Mon-Sat).
Local Partnerships
Print + Graphic Design
ByFarr - Credit for our in-room journal goes to the talented team at this heart-of-Columbia graphic design firm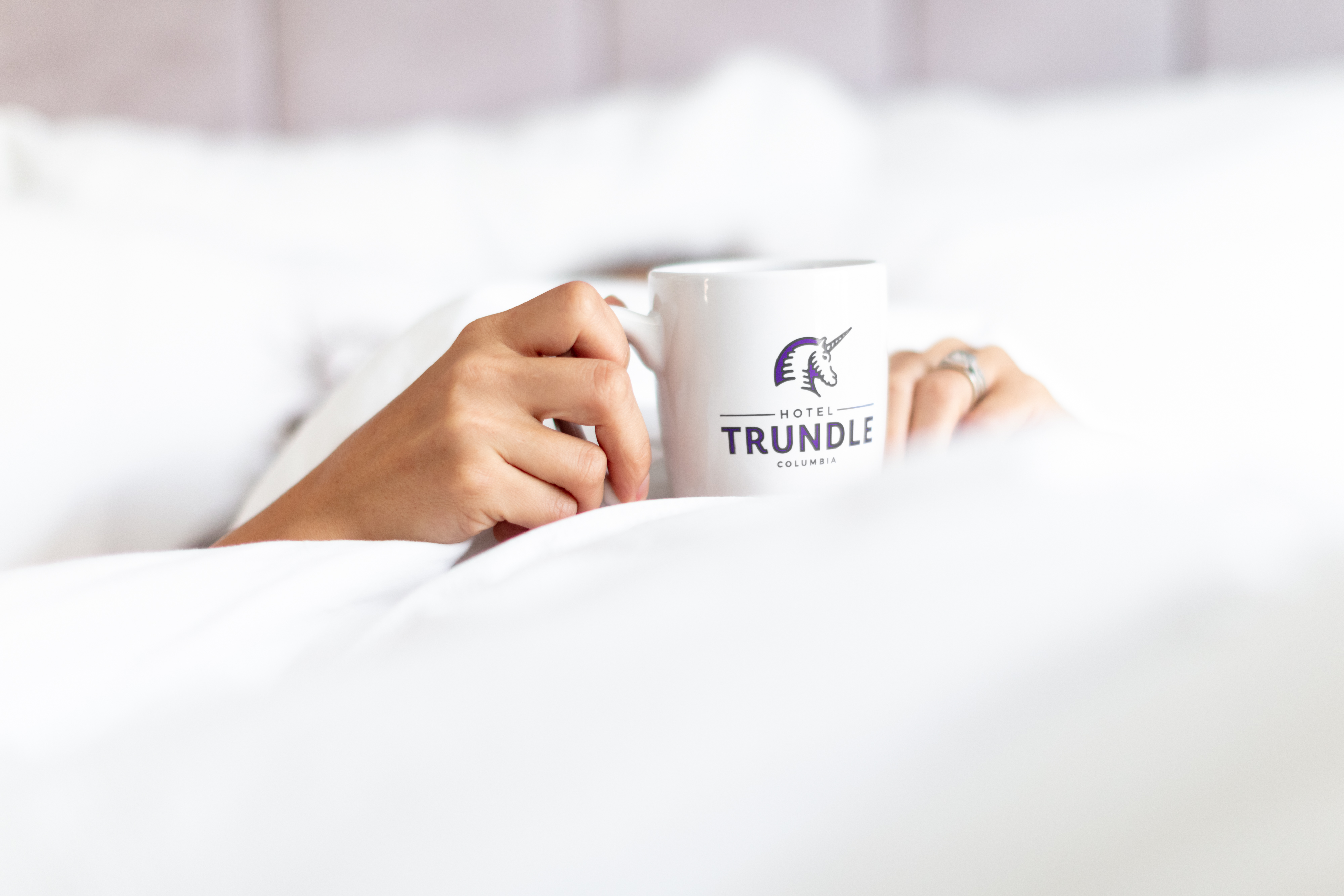 Food + Drink
Ally & Eloise - One bite and you'll know why this is our bakeshop-of-choice for continental breakfast treats
Craft and Draft - We trust the big (beer) selections to these Columbia craft brew experts
Indah Coffee Company - Indah's roasting wizards keep our guests fueled with the best coffee in town
Loveland Coffee - This family owned coffee shop offers in-room delivery
Carolina Kernels - Enjoy some premium gourmet popcorn at turndown
Sandwich Depot - This fresh and natural sandwich shop is our go-to spot for breakfast and lunch
Carolina Cafe - One of Columbia's only boiled bagel provider featured in our breakfast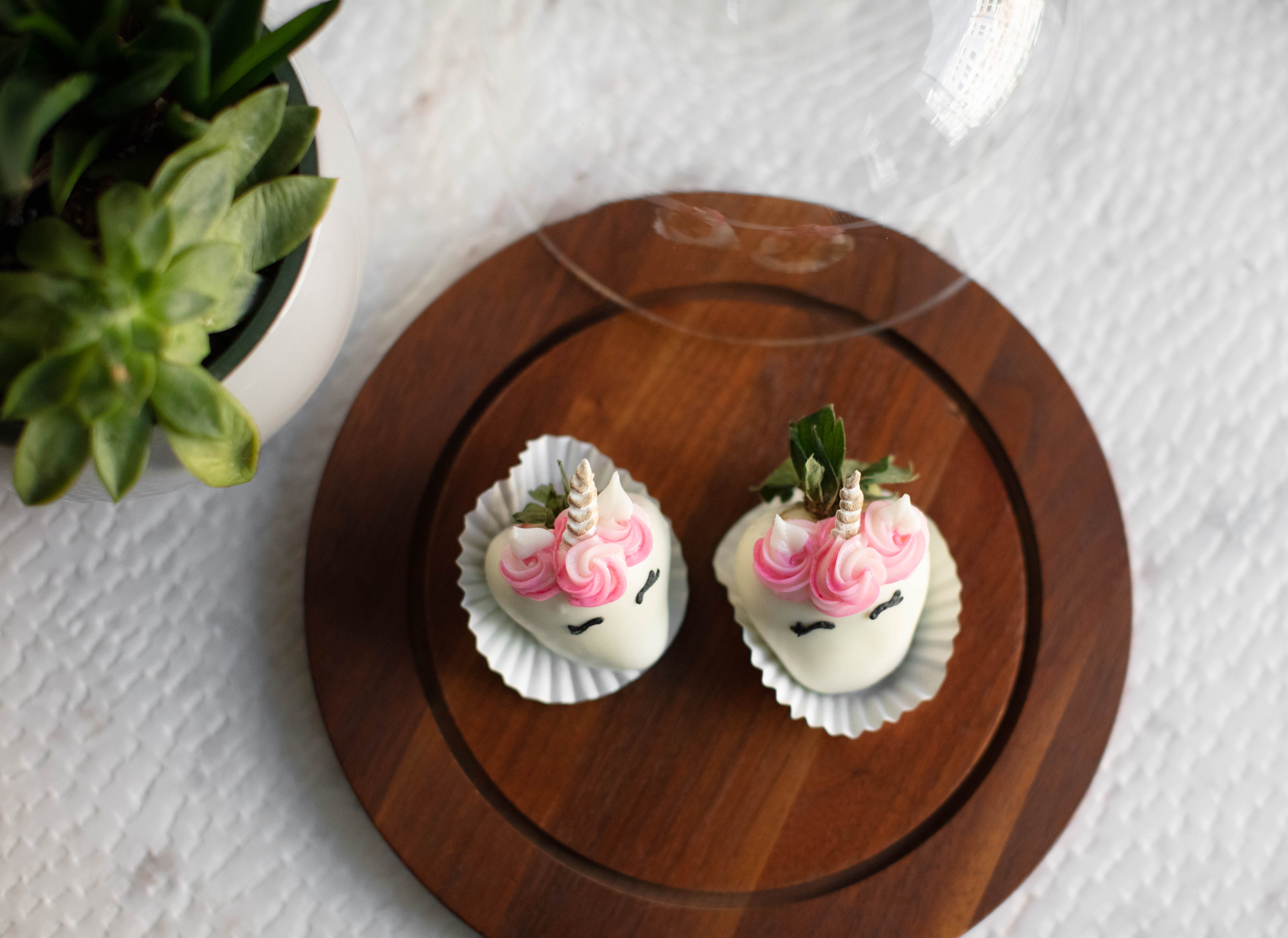 Meet the rockstars who helped bring Hotel Trundle to life. We couldn't have done it without these gifted artisans, designers, craftsmen, and coffee roasters who call Columbia home.
Thank You