Things To Do


We've Got The Key To The Capital City

A flagship public university, a lovingly revitalized downtown, a community that celebrates history and revels in modern-day style. This is Columbia, South Carolina. Located at the center of the state, this friendly capital city is a forward-thinking hub where art, sports, culture, and outdoor recreation happily coexist.

Whether you're heading here for a long weekend, a college tour, or staycation, Hotel Trundle offers the key to exploring the Midlands like a local.
First Thursday on Main
1200 Main St
On the first Thursday of every month, experience Columbia's crowd-pleasing mix of music, art, food and fun as businesses stay open late to offer special exhibits, events, and entertainment.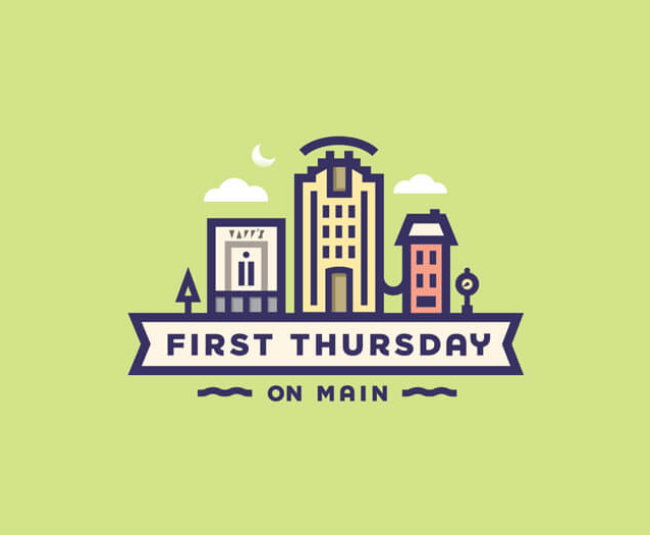 Columbia City Ballet
1545 Main St
Staging more than 80 major performances annually at the Koger Center for the Arts, the Columbia City Ballet is one of the region's strongest and most versatile professional ballet companies.
Koger Center for the Arts
1051 Greene St
Located on the campus of the University of South Carolina, the Koger Center for the Arts is home to USC's Dance Department and School of Music, as well as the Columbia City Ballet, the South Carolina Philharmonic and Columbia Classical Ballet.
Nickelodeon Theatre
1607 Main St
Founded in 1979, the Columbia Film Society's Nickelodeon Theatre is a cultural anchor on Main Street and beloved gathering place for film lovers.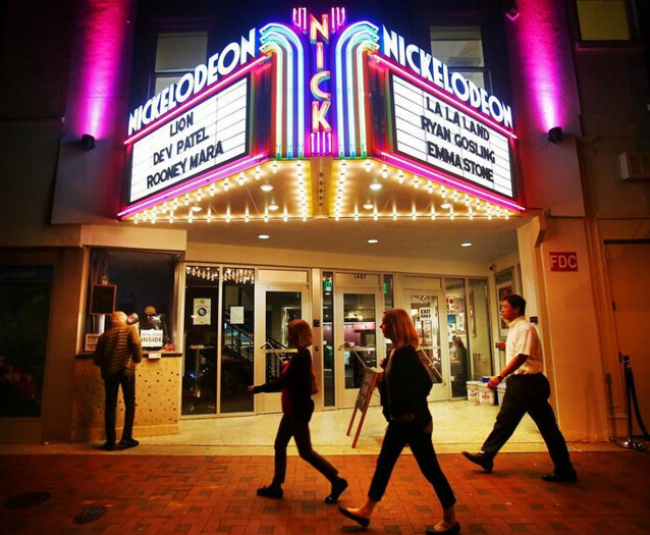 Riverbanks
Zoo & Garden
500 Wildlife Pkwy.
Set along the Saluda River, this natural habitat for more than 2,000 animals is considered one of the best in the country.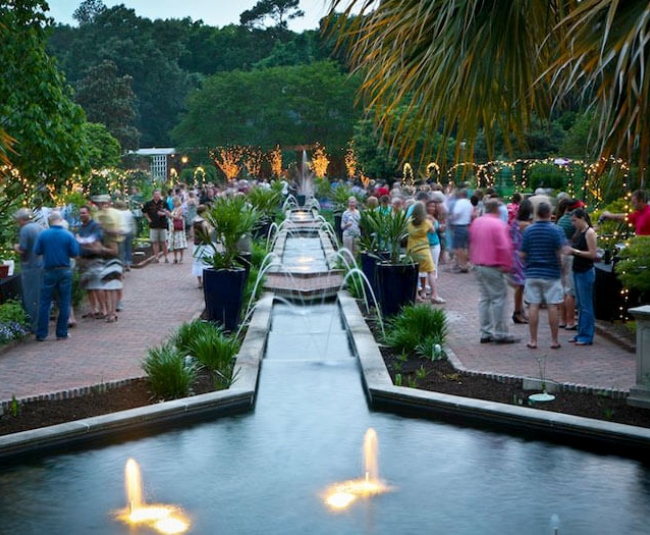 EdVenture Children's
Museum
211 Gervais St.
Hours of hands-on fun await at EdVenture, one of the largest children's museum in the South.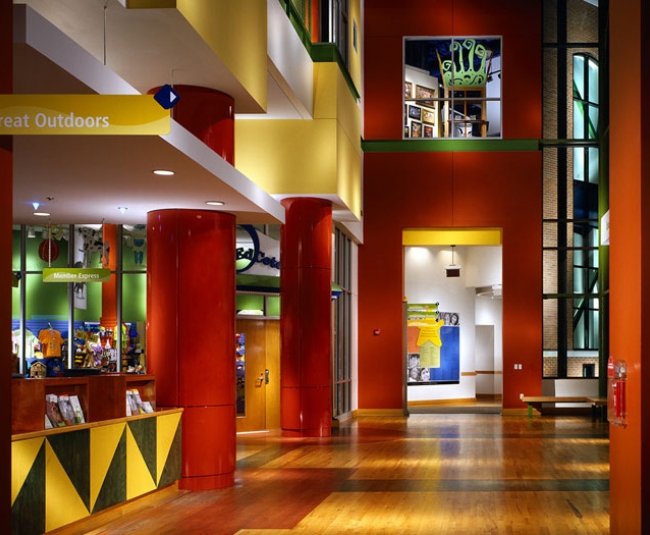 Columbia Metropolitan
Convention Center
1101 Lincoln St.
This modern facility, the state's only downtown convention center, features 142,500 square feet of meeting and exhibit space.
Historic
Downtown Columbia
CBD to Congaree River
Home to art galleries, restaurants, and shops, the historic Congaree Vista district runs from the CBD to the Congaree River, encompassing some 1,200 acres.
Colonial Life Arena
801 Lincoln St.
The city's premier arena and entertainment facility is the home of USC's nationally ranked men's and women's basketball teams.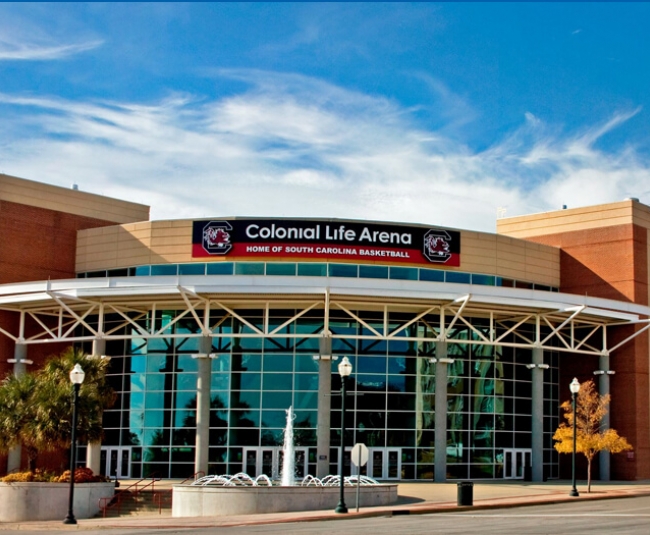 University of
South Carolina
Downtown Columbia
South Carolina's flagship university spans 359 acres in downtown Columbia and serves more than 30,000 students.